Kickback
Hire local laborers to complete jobs around your home!
Get tasks completed at your
fingertips
Post a Task for Local Taskers to see!
Select who you'd like to complete your task, kickback and relax
Request almost any task from Lawnmowing to Painting
Hire taskers with no strings attached to complete your task
Post a task you need completed, painting, gardening, you name it!
Hire a Tasker, review their account and their ratings
Once completed, pay through the app!
Easy to use
I've used all of the personal finance apps on the market, and found that most have a hard time syncing my various bank accounts and cards real-time, leaving me guessing sometimes for days. Blick was a pleasant surprise! The team has really worked hard to ensure instant syncronization with most of the mainstream banks and lenders. Impressed!
- Anna Jenkins
Amazed by great results!
I rely on my budgeting spreadsheet since it helps me organize my spending data into meaningful charts and tables. That's why I've been comprehensive about switching to a personal finance app, as I found that the data presentation was usually lacking at best. Lo and behold, Blick was the only app that made the cut!
- Danny Lores
Different types of Tasks!
What are you waiting for?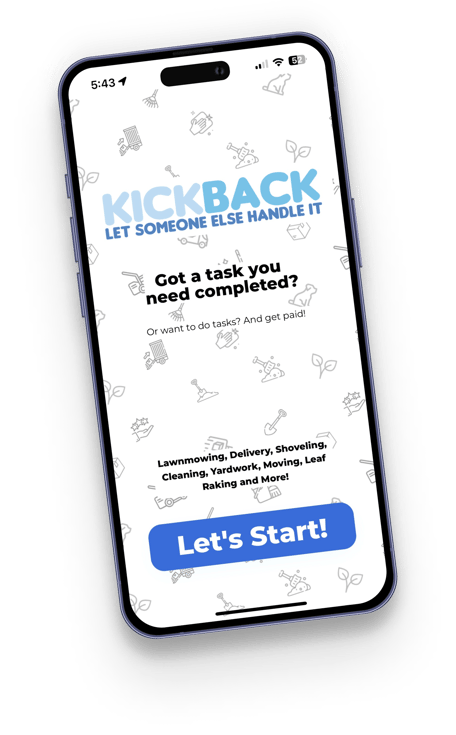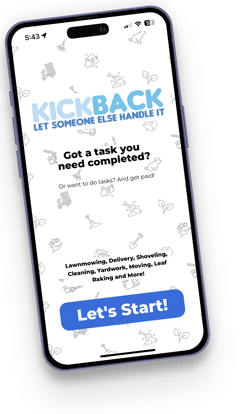 Ready to get your tasks completed? Or complete tasks to make some extra cash?
Download Now!